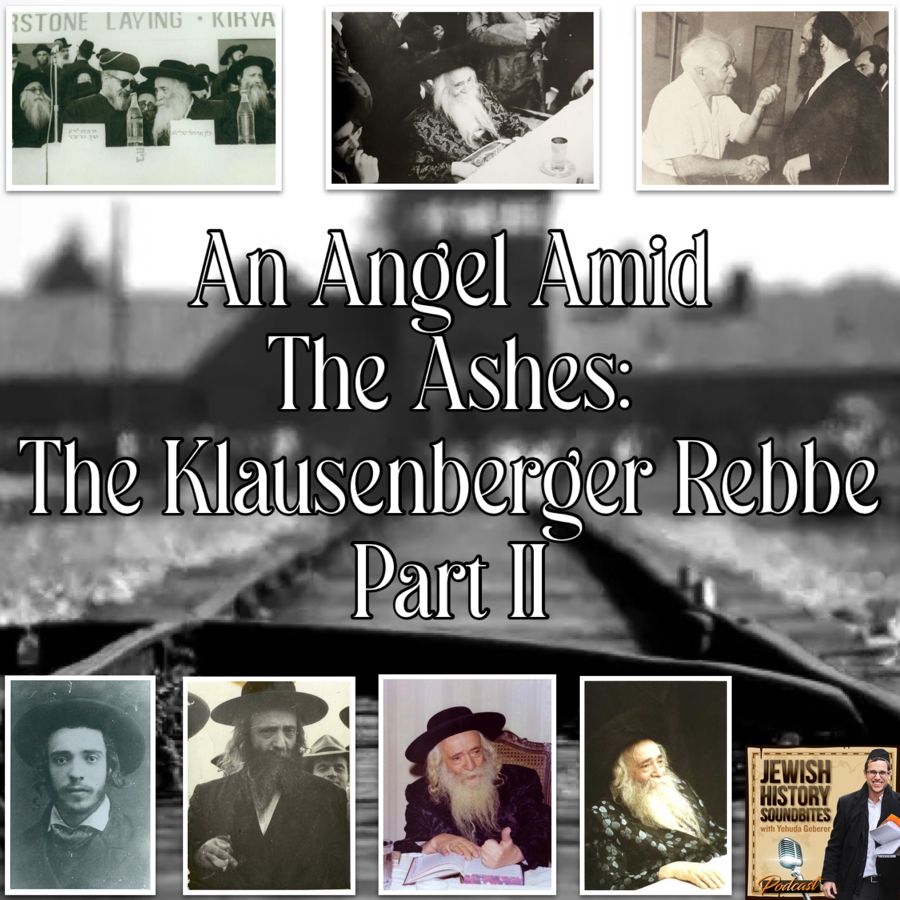 In honor of the yahrtzeit of Rav Yekusiel Yehuda Halberstam, the Sanz-Klausenburg Rebbe (1905-1994), another chapter in his storied life is presented, as his charismatic leadership and Torah greatness is examined in greater detail.
Having emerged from the horrors of the Holocaust while losing his entire family and community, he set out to rebuild while strongly maintaining the independence of his own community. Building institutions and teaching Torah, he assumed roles which were atypical of a standard chassidic leader. His leading an independent stance ons many issues brought him occasionally into dispute with other Torah leaders, but he maintained his position. 
With perseverance, leadership and Torah scholarship, he successfully recreated a Galician Sanz community on the beach of the Mediterranean in the city of Netanya.
Sponsored in part by:
With the New York City election day around the corner, it's time to drop the excuses and VOTE.  When it comes to funding for our schools and communities, elected officials pay attention to the people who vote.  It's simple: If you're not voting, you don't have a voice.
Make sure you vote early, by mail, or on June 22!  Have questions or need help with your voter plan? Call or email the Orthodox Union's Teach NYS at (646) 459-5162 or email 
frandm@teachcoalition.org
. When you vote, elected officials take note.
Subscribe To Our Podcast on: