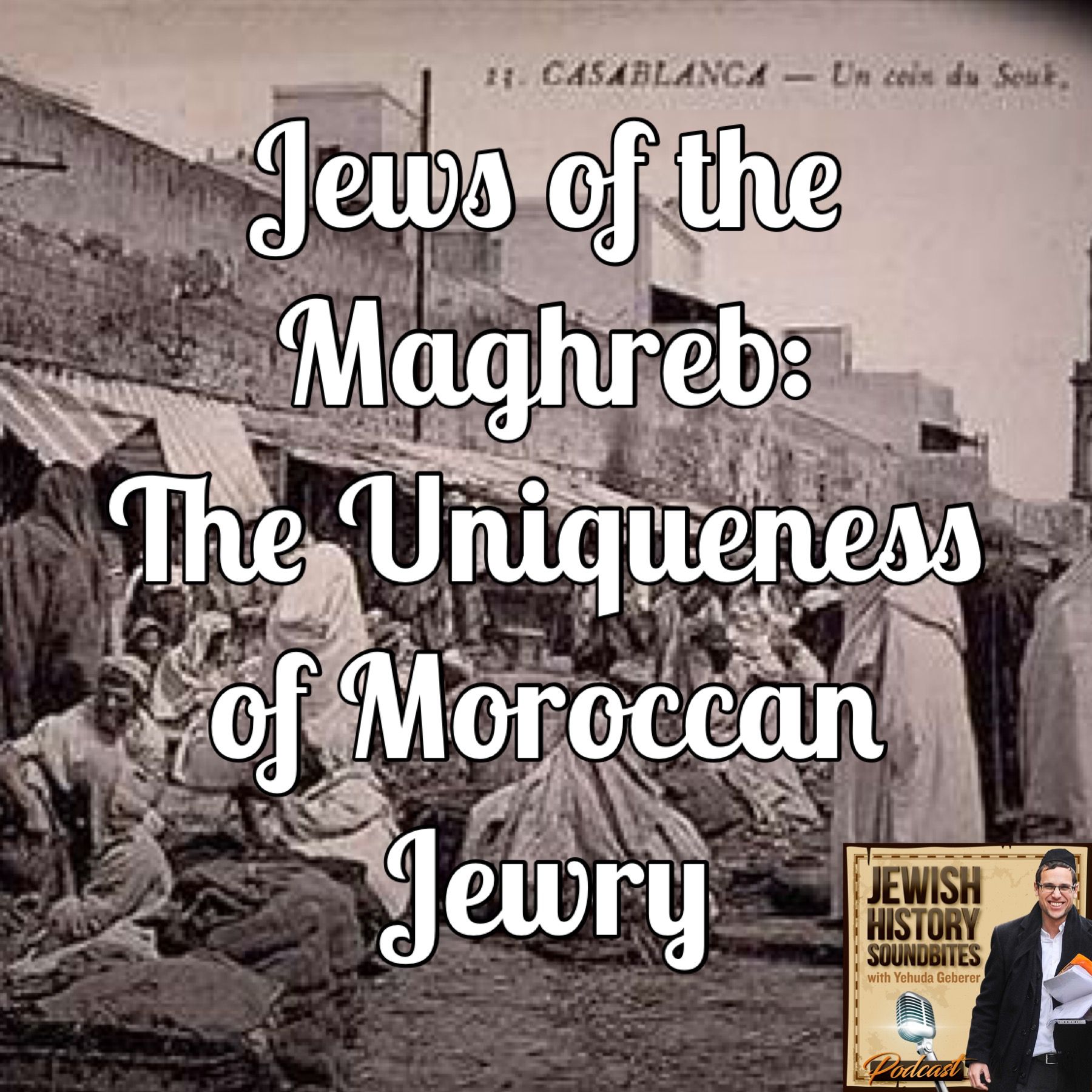 There is a certain uniqueness to the storied and ancient Jewish community of Morocco. At least 2,000 years old, it became the numerically largest Sephardic community in the world by the mid 20th century. On the other hand, for several centuries the community and many of its Torah leaders were relatively unknown beyond the confines of Moroccan Jewry.
This was primarily due to its relative isolation. Nestled on the western edge of the African continent, it remained distant from both Europe as well as the vast Ottoman Empire. This isolation assisted in preserving and enriching the heritage and culture unique to Moroccan Jewry, as well as limiting the scope of its influence within the wider Jewish world.
Medieval Morocco was host to luminaries such as the Rambam for several years while he was on the run from the Almohads, as well as the tzadik Rabi David UMoshe who arrived initially to fundraise for the Jewish community of Jerusalem and stayed on to lead the Berber Jewish community of the Atlas Mountains.
This episode has been sponsored by Legacy Judaica. Join the upcoming auction on Sunday, May 30, for a chance to bid on some fascinating treasures of Jewish history: http://legacyjudaica.bidspirit.com/
Subscribe To Our Podcast on: